behind the scenes at beyond
When you need your business to become visible, Rankflow is your number one solution.
We are a performance-based SEO company offering top-notch online marketing services.
Since we started our SEO adventure in 2012, we've managed to provide customized marketing campaigns to increase conversion and customer retention.
Today's competitive marketing requires every business to engage its entire arsenal to rank higher on search engines.
With every company working hard to be ahead of its competitors, the one-size-fits-all approach is no longer practical.
Rankflow will perform a comprehensive analysis of your site to formulate a plan tailored for your specific business.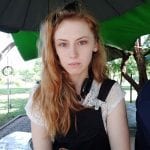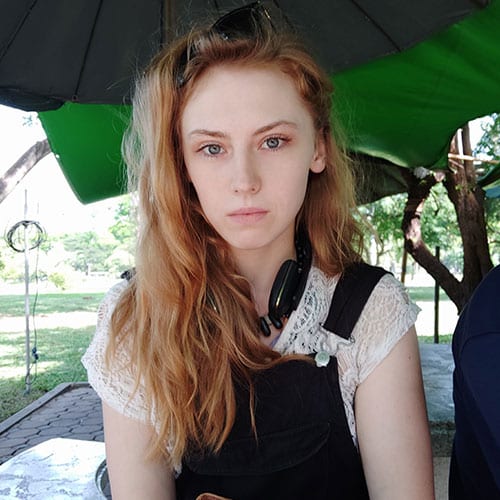 Aleksandra (founder)
SEO & Creative Director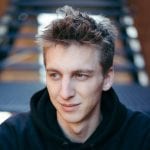 Sven (founder)
Head of SEO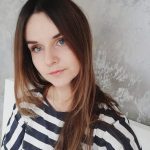 Our primary goal is to generate high-converting traffic, not a stream of random website visitors.
By following best practices, we have managed to create ready-to-buy and highly focused leads. Our strengths lie in:
We work hard to improve our skills by providing learning opportunities for our team of marketers.
Our team is actively involved in seminars like Chiang Mai SEO.
This commitment to ongoing research has enabled us to stay up-to-date with the latest marketing techniques.
Our team of marketers is second to none.
We combine skills with experience to not only increase traffic to your website but also raise the conversion rate.
We know what it takes to achieve quality SEO.
We use a combination of keywords, backlinks, and a host of other tools to help your website rank higher.
Our team will review your competitors' backlinks and come up with an effective strategy for your site.
Rankflow gives your business access to professional marketing for the price of a DIY solution.
Your small or upcoming business needs a considerate marketing partner who is affordable and efficient.
Rankflow is here to be that for you.
We've been around since 2012.
Our many years in this industry have given us enough experience to become industry leaders.
We have a proven track record of helping websites generate useful leads.
We rank websites in multiple languages: English, Polish, Italian, and Dutch.
No matter the size of your business, Rankflow will help you stay ahead of your competitors.
When you want a marketing partner to handle your SEO, think Rankflow.
Our partners and customers are our biggest asset, and that's why we always prioritize your needs.
We have a team on standby to answer your questions.
Contact us today for more information.