As you are well aware, there is a ton of work that can go into optimizing your site for search engines. To achieve success with your SEO strategy, you can't focus all of your efforts on solely on-site branding.
Even if your website offers the most reliable and helpful information for your niche, you will still be lacking in search engine credibility. You can fix this by forming relationships with owners of other sites to obtain credible backlinks to your website.
what do you get when you hire us?
You and your clients need articles that are written well and topically relevant. This is where Rankflow guest post services come in. We specialize in diversifying link profiles for our clients. Our team provides: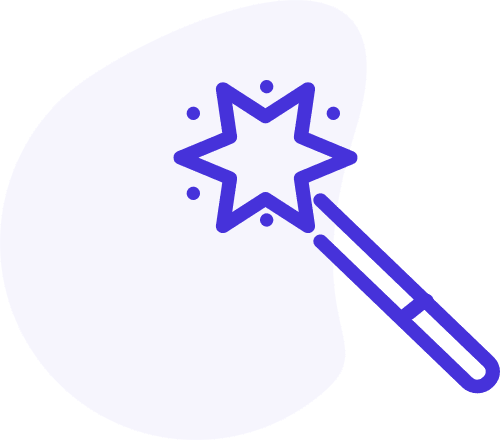 Efficient Turnaround
Our professional team will be dedicated to getting you the results you want as quickly as possible. Your business with us comes with the guarantee that you will receive the first linking within the first 10 days of your order.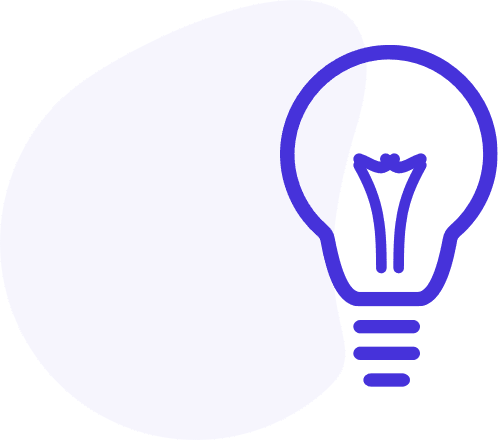 Quality Content
Our team of experienced writers works exclusively for us. No need to waste any time worrying about your content – after working together daily, we know our writers, and they know us. Native speakers will write your articles in the language you need.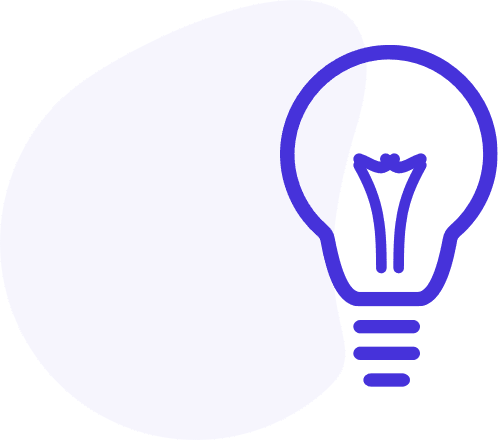 DFY Linkbuilding Strategy
We have two SEO experts in our team, who adjust each linkbuilding campaign individually. Just let us know your requirements = set & forget!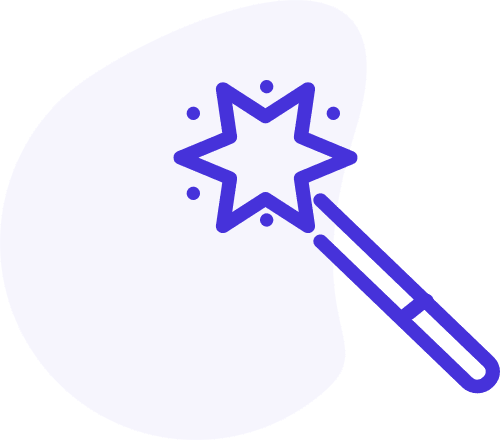 Content in Multiple Languages
We can create content in four languages: Polish, Dutch, English, and Italian. We have an extensive database that consists of the major websites in Poland and have a variety of other valuable partnerships that we established through dedicated outreach.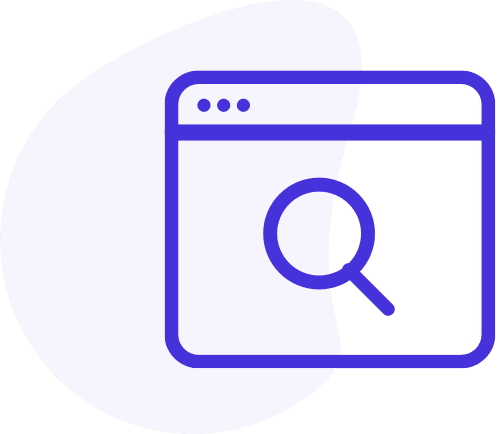 Real Sites
For your links to grow stronger over time and remain relevant, backlinks for guest posts need to be generated on real websites. This means no PBNs (private blog networks). Search engines, like Google, hate PBNs – which is why we steer clear of associating with those networks.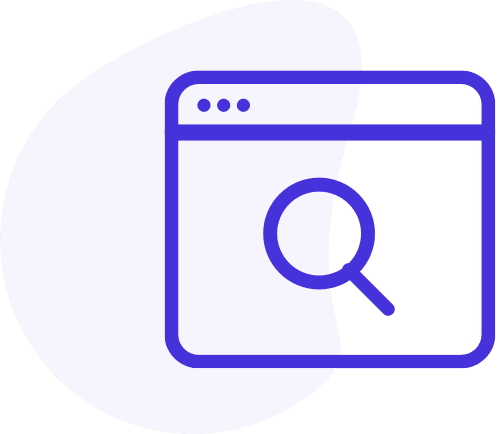 Trustworthy Links
We work closely with publishers to incorporate additional linking in their content. Whether you are in need of internal links or authority links, we've got you covered.
At Rankflow, our team of outreach staff and writers work diligently to ensure that your site receives the best possible growth. This includes the creation of topically relevant, powerful backlinks to your website.
We will help you establish yourself within your respective industry as a leader through our compelling guest blog posts. Instead of devoting your own time and resources to establishing your online credibility, let us take over. Our work isn't about publishing repetitive content on websites that have no web traffic – we pride ourselves in our authentic content that is destined for highly ranked sites.
If your website is in need of a vote of confidence, contact us today to find out more about our guest post services. We will make sure that our backlinks allow search engines to recognize your credibility and, therefore, visibility.