dutch GUest Posts service
The team at RankFlow stands out when it comes to providing professional, reliable, and fast guest posts. Our services help you expand your customer reach by allowing you to reach communities around the Netherlands – and in Dutch! Contact us to learn more.
what do you get when you hire us?
Why choose US for guest posting in netherlands?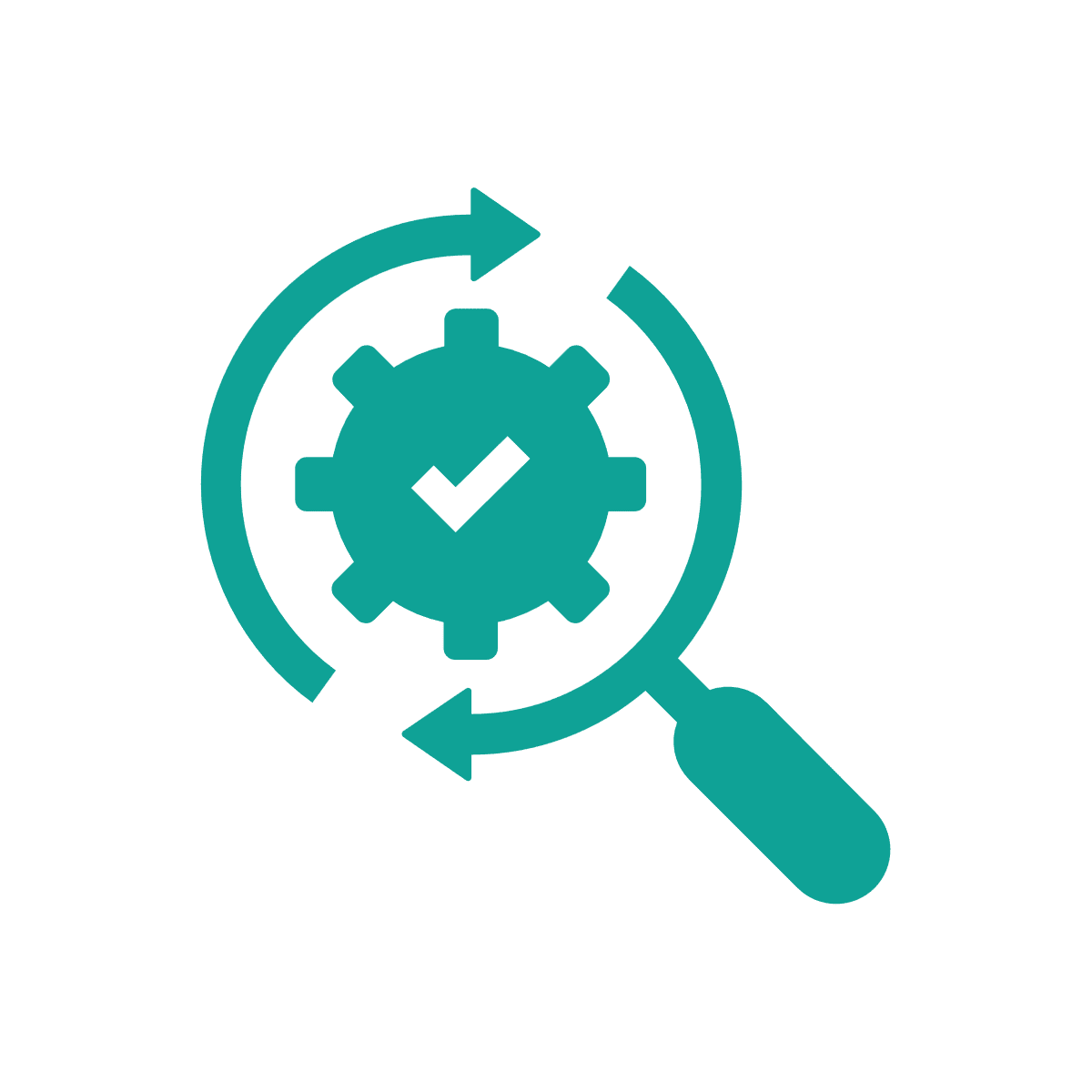 Build Brand Awareness
Our team can provide the resources and expertise needed to build your brand awareness. We have excellent guest post strategy centering on unique content to speak to your niche and audience.
Achieve Goals
With our help, you can achieve business goals through Search Engine Optimization (SEO). Our team will take the time to understand your business purpose and aims to make this possible. These goals include understanding budget and return on investment to help move through various stages of guest posts in the Netherlands.
Analyze Digital Presence
Part of the RankFlow process is analyzing the current status of your digital presence and using this information to determine the type of guest posts that will benefit your business. The analysis stage is essential to understanding the appropriate internal links, authority links, and content for your Dutch guest posts.
Why our guest posts service?
Competitive Edge
Our process involves exploring client competition to help you outperform their site. We perform link gap and content analysis to help tailor your campaign and content to be competitive. This is key to understand the language and content that will make you stand out from your competitors.
Selecting the Right Anchors
These analysis methods and audit tools combine to help our team select the right anchor texts for your guest posts in the Netherlands. Our years of experience spanning across industries and businesses create the foundation for precise anchor selection. We know what works and what doesn't – and we will put that to work for your benefit.
Manual Outreach
While systems can run reports and numbers, we are able to wade into internet and establish the right relationships to move clients forward. Our company connects with webmasters in various niches and industries who aid in content creation for their site and your benefit. We find that manual outreach to websites help in promotion and goes beyond simple submission processes.
Our team will be by your side through this entire process. We can help you understand the reports and translate this into understanding authority increase. This helps to see where you can expect returns on the investment. Our support is provided around the clock so you can understand the investment.
Tap into our stellar guest post options to connect with communities in the Netherlands. Contact us today to see how we can help you.